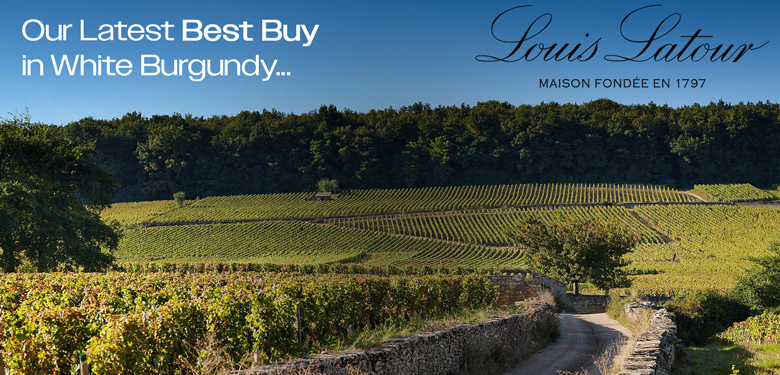 We are thrilled to offer this wonderful Montagny that hails from the exceptional 2020 vintage. Louis Latour has been on quite a roll with their whites over the last few years. We lowered our price for this month so get this while you can… as it is becoming harder and harder to source good white Burgs under $40! We tasted a bottle of this at the shop last week and were very impressed.
The appellation of Montagny lies approximately 30 kilometres to the south of Beaune in the rolling folds and hills of the southern part of the Côte Chalonnaise. Montagny is a 100% white wine appellation originating solely from Chardonnay grapes and giving a fresh white wine that is an uncomplicated representation of its parent grape variety. The high quality of the vines is a direct consequence of their limestone bedrock and admirably oriented slopes. The vineyard of « La Grande Roche » is quite high up on the hillsides, catching plenty of sunshine which aids the great concentration of flavors in the grapes.
2020 Louis Latour Montagny La Grande Roche
34.99 special price for June only!
Of a pale yellow hue, our Montagny 1er Cru "la Grande Roche" unveils a floral nose. Round and ample on the palate, it displays exotic fruits and white fruits aromas with a hint of vanilla. Nice freshness on the finish.
Sale $29.99

| SKU

90307
---