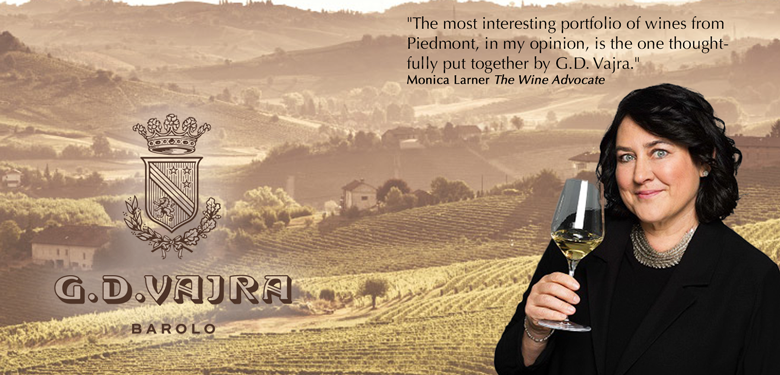 "The most interesting portfolio of wines from Piedmont, in my opinion, is the one thoughtfully put together by G.D. Vajra."
Monica Larner The Wine Advocate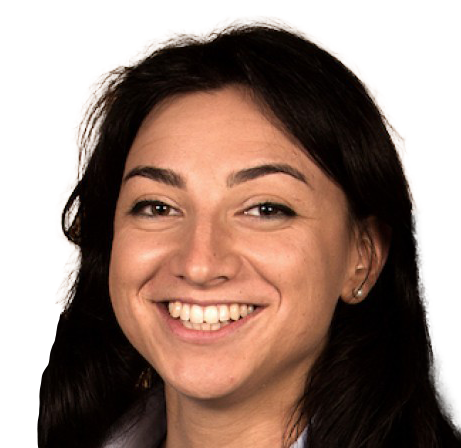 We've had loads of requests from customers for the 2019 Vajra Viole. We are sure Vajra wines need no introduction as winery owner Francesca has been here in the shop many times to pour for our customers. Vajra wines are always elegant (with very judicious use of new oak) and express the amazing terroir of the Piemonte. 2019 was another "home run" vintage so don't miss a chance to own one of the top wines of Barolo for a very reasonable price!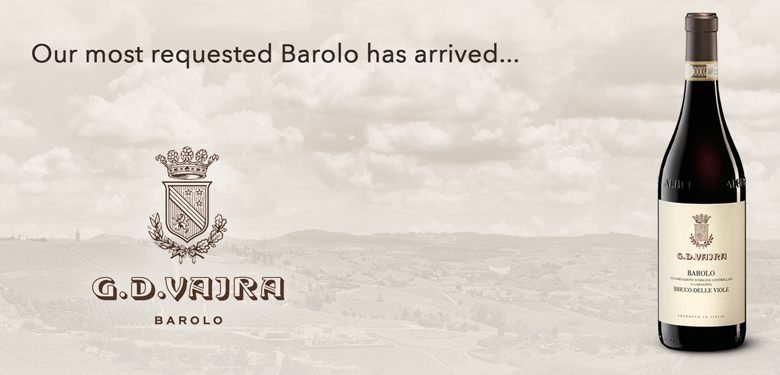 2019 Vajra, G. D. - Barolo Bricco Viole
"The 2019 Barolo Bricco delle Viole offers a beguiling combination of depth and energy. Dark and potent in the glass, yet also quite reticent, the 2019 is going to take a number of years to come around. Black cherry, graphite, crushed rocks, mint, sage and incense all open in the glass, but only with quite a bit of reticence. I especially like the way the 2019 opens up on its resonant, expansive finish, but it remains a decidedly brooding Barolo whose best days are far off in the future."
97 Points Antonio Galloni Vinous Media
"The last wine poured at my tasting at the winery is the G.D. Vajra 2019 Barolo Bricco delle Viole. With its high vantage point in the hills west of Barolo, Bricco delle Viole is a world apart in terms of soils (with Sant'Agata marl and fossils) and even harvest times. Slow and careful ripening like the kind that characterizes fruit in 2019 renders a very delicate and ethereal expression with floral tones, wild mint and licorice. This organic wine is solid in build and structure. Indeed, Isidoro Vaira remarks that Nebbiolo tannins have changed since the 1970s and 1980s. Because of climate change and stylistic preference, they are more polished and accessible today.
The most interesting portfolio of wines from Piedmont, in my opinion, is the one thoughtfully put together by G.D. Vajra. Given the variety of flavors and the many local grapes used, my annual tasting at this estate is always one of my favorites. This year I tasted with Isidoro Vaira, one of three siblings that runs the winery with sister Francesca and brother Giuseppe. Parents Milena and Aldo Vaira are also busily involved at the winery, making this a dynamic, family-run reality."
97+ Points Monica Larner Wine Advocate
Sale $89.99

| SKU

95480

---